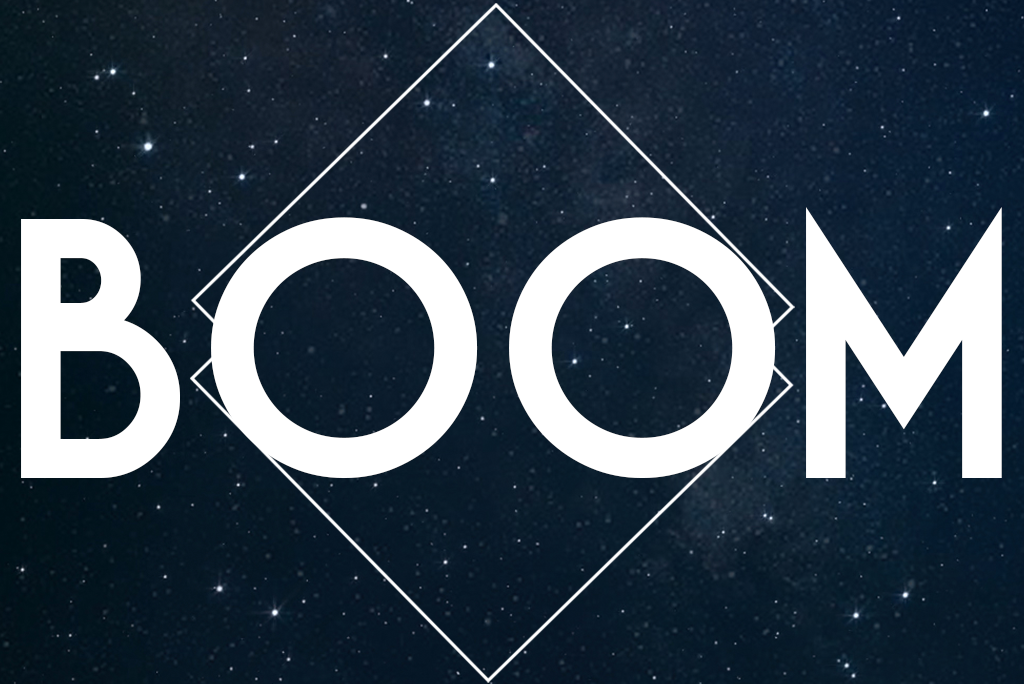 BOOM! Destroy Planets
Discover planets through the outer space and show off our advanced tech destroying them all!!
NOTE This web version is not working on mobiles!
We appreciate you take the time to play and review this 'Simon says' game experiment, it was originally intended to be a playground for student artists who wanted to grow their portfolio with a published game.
It certainly was designed to be a mobile game but keep it updated in stores is not easy task :P
All feedback is welcome so we can keep improving our work, thank you!
Special thanks to my emotional and financial support Dorita!
Also available on